Last announcements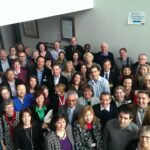 Locatify has taken part in a great conference PERL (The Partnership for Education and Research about Responsible Living) 2014 in Sligo in Ireland. PERL is a partnership of educators and researchers from over 140... Read more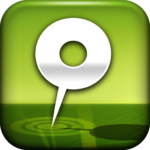 The first newsletter from Locatify has been sent to all our users. To get to know what is going on at Locatify do read our newsletter. Locatify will send newsletters every month from now on to all of those who have signed up to create interactive content at Creator... Read more
Videos
TurfHunt in action
This fun video shows our TurfHunt app in action. You start a game, invite your friends and enjoy it. The video looks better in full screen, check it out!
SmartGuide in action
Introduction to our SmartGuide application for iPhone, iPod, iPad and Android devices. Beautiful scenery from Iceland. You can also view the video in full screen.